Property Groomers LLC - Sioux Falls, SD
Get your property groomed right with Property Groomers LLC
We are family owned and have been in business since 2019. Our dependable cleaning staff is ready to care for residential and commercial spaces of almost any size.
Contact Us
Cleaning keeps a healthy living and workspace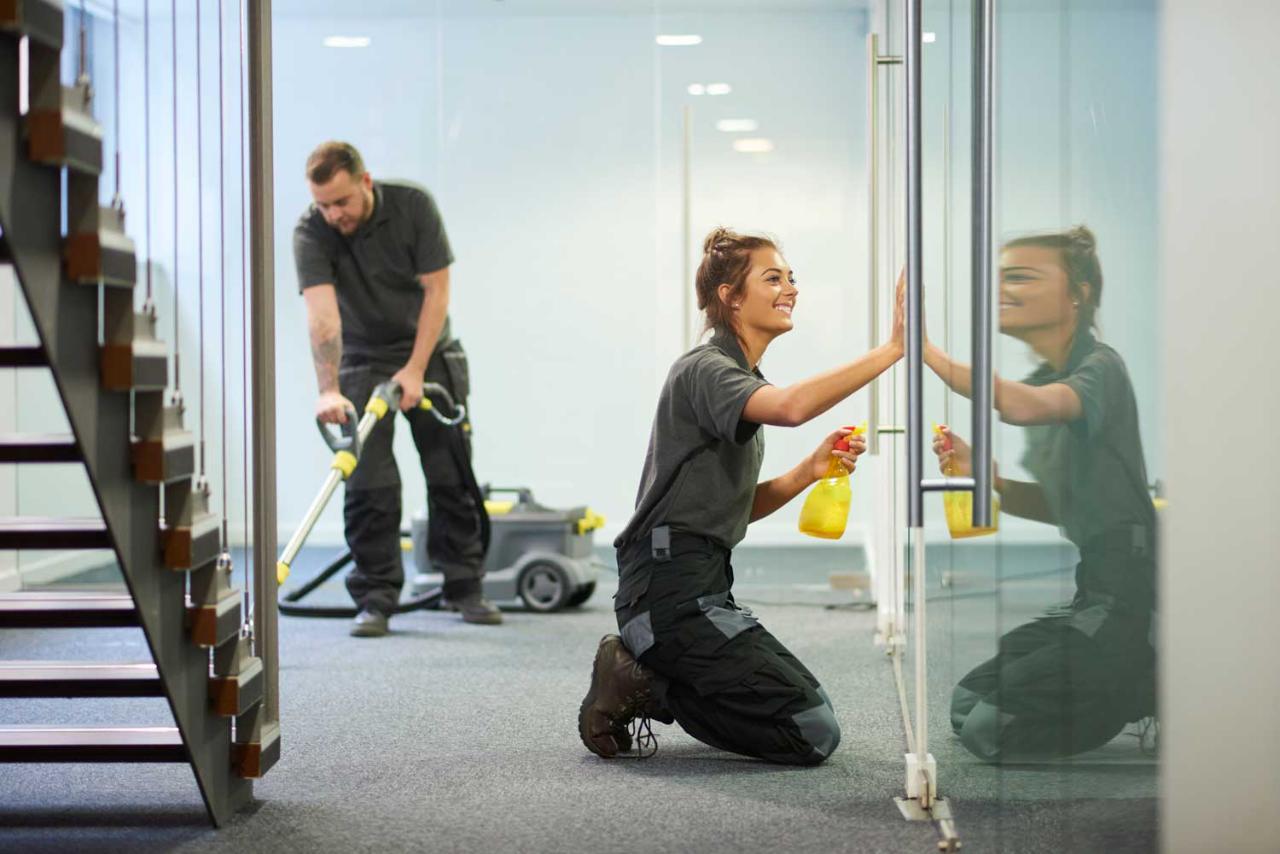 Keep your home or business looking great with our scheduled cleaning services.
Property Groomers LLC is proud to offer our experience in home, office, and retail cleaning to our busy clients in and around the Sioux Falls, SD area. We offer complete cleaning services to help you reclaim more time to do the important things with your family and your clients. Contact us today to discuss your cleaning needs or for a free estimate.
Residential and Commercial Cleaning Services in Sioux Falls, SD